Behind the success of every small business .... there is a FAMILY!
We are more then just your average tumbler supplier! Just like many of you we started out in the basement making custom tumblers for others and quickly fell in love with this craft. The vision and love grew from the basement to a storefront! The rest is history! The part many of you may not realize is we are a family of small business owners and have a combined 100+ years experience doing so. God is our foundation and family is next! You will notice that several of our tumblers sku's are named after someone in our family and a short bio about that person is in the description. A portion of the yearly sales from a particular sku goes into a fund for that family member which is either invested for a college fund or donated to a charity of the said persons choice. Small business is the heartbeat of America and not for the weak at heart. When you partner with Cupartistry Blanks your partnering with our family who share in the desire and journey of business ownership. We get it and we applaud you for your courage in making your families dreams come true! More about our family businesses below!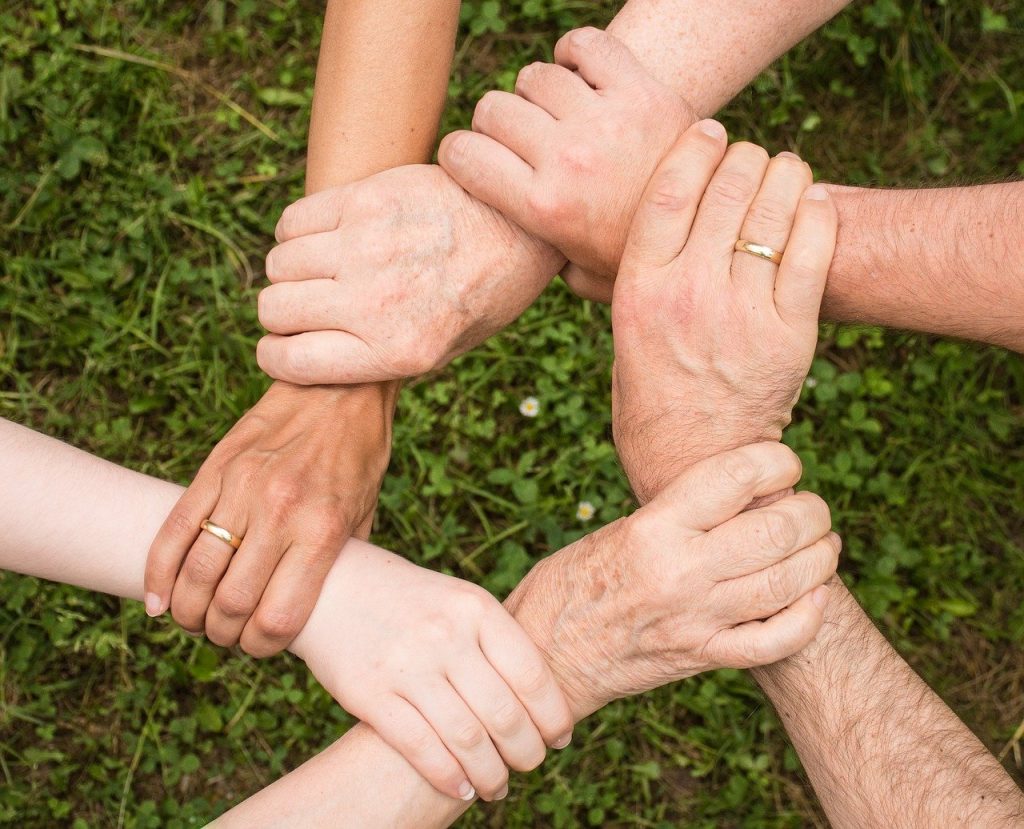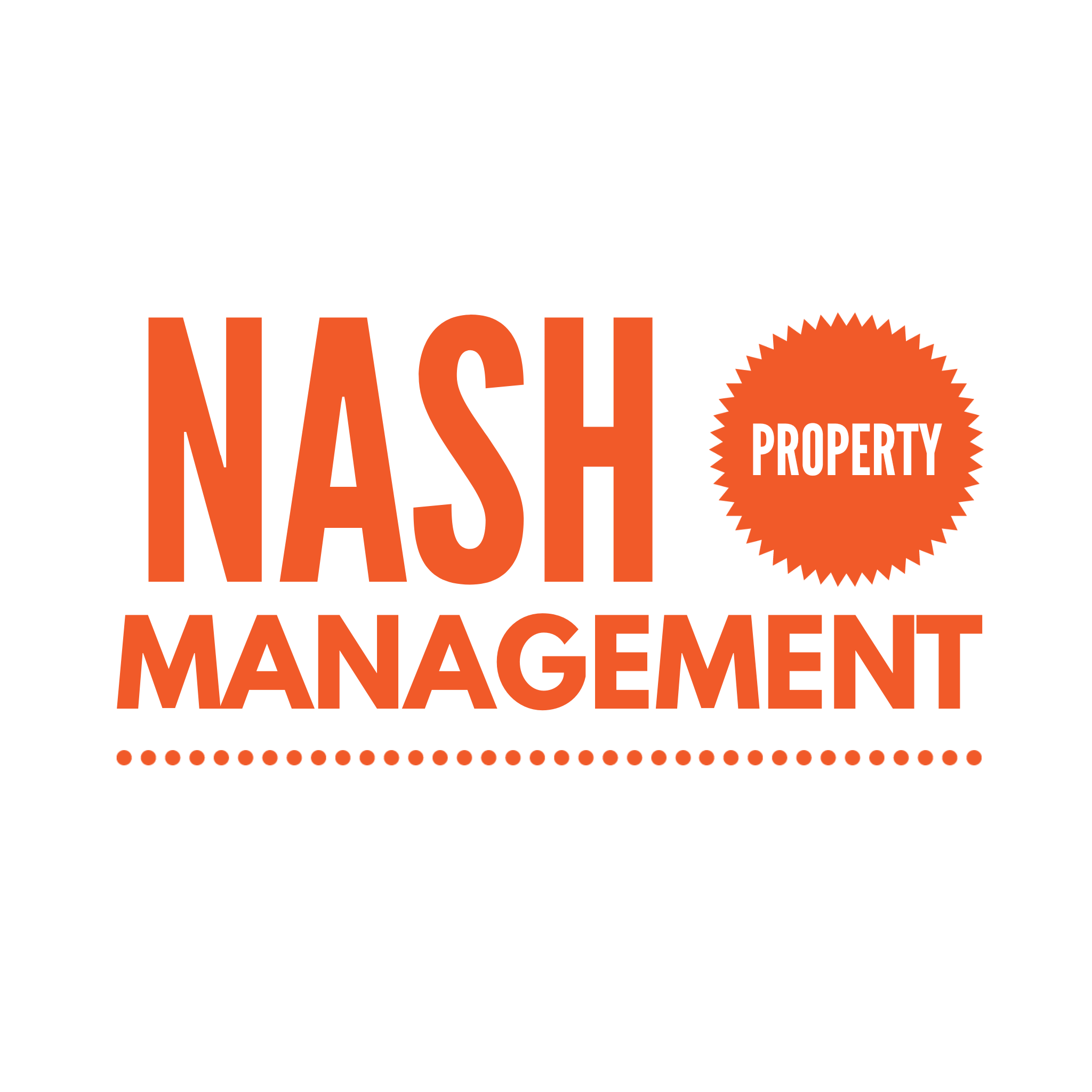 Nash Property Management
Lebanon, indiana
NPM is a small company that specializes in commercial real estate. This ties nicely in with our family  values as many of our tenants are small family businesses and it gives us another opportunity to love and support others. Grandpa Nash, Larry, Nicole, Robert, Kora (PK), Shaun & Ashley all pitch in to help keep things running smoothly from changing lightbulbs to mowing and landscaping to paperwork. It's definitely a joint effort and we couldn't do it without everyone pitching in. 
Quilt-Artistry
Lebanon, indiana
Quilt-Artistry is a child company of Cupartistry. Grandma Susie, Diana & Amanda all love Tuesdays because it's official quilting day at grandma's. Quilt-artistry is a on line pre-cut fabric shop. Quilting is our therapy and every now and then all of us girls get together and have a girls day sewing. You'll find our website at Quilt-artistry.com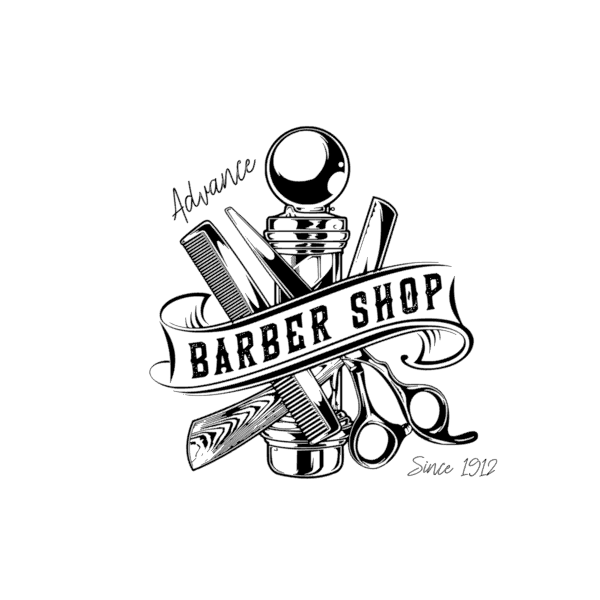 Advance Barber Shop
Advance, Indiana
Amanda is the cosmetologist of the family. The barber shop has only had 3 owners over 102 years with Amanda being the 3rd owner. It is located in the quaint little town of Advance, Indiana where Greg works next door at the local BBQ spot. The barber shop was recently renovated by "Grandpa Don" and other family members. 

FARMKIDZ Brand Apparel
Lebanon, indiana
Scott is the graphic designer and apparel expert of the family and keeps us all looking our best. Farmkidz was named  after some of Scotts fond childhood memories of being on the farm.  Scott also has a strong desire to teach his children the love for the farm and the morals and values that farming brings. Farmkidz brand is launching a new website soon where you'll be able to order apparel for your business as well. Farmkidz Brand in located in our Cupartistry shop. 

Triple S Fabricators
Rodent sceens
Grandma & Grandpa are the glue that keeps our families together and the reason we all love being business owners. Like many projects Grandpa Don builds, Triple S was built first in his mind and then drawn on a scrap piece of paper and finally the real deal. He built the machines that manufacturer the stainless steel rodent screens used to keep varmints from blocking underground road construction drains. Grandpa is also ordained as a minister and married our sweet Matt & Abbie. There is nothing this man can't fix! Grandma & Grandma will be celebrating 63 years of blissful marriage this April. Their words to live by: 
"You can build anything on a firm foundation."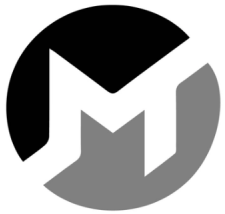 Mitchell Excavating
and transportation
Matt & Abbie are the owners of Mitchell Excavating. The business has grown by leaps and bounds in the last few years. ME&T employs several people including Abbie's parents who help in the office and around the farm. "Uncle Bob"  is Matt's right hand man. If anyone in the family needs dirt work or heavy hauling or a driveway plowed after a big snow…we know who to call.  The family also enjoys fresh eggs from the chickens and more recently the grandchildren have animals on the farm they take care of and will show in 4-H.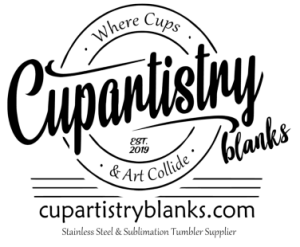 Sign Up for our restock updates and special sales!